Honey - the sweetest gig
For several years, I worked as the in-house content manager and then creative director at Ames Farm, a beloved Minnesota honey company. In charge of all things visual, I produced printed materials, website and email content, online advertising, product images and photography, and packaging solutions. This design work enhanced and often doubled our sales online, at farmers markets, and at natural foods co-ops and gourmet shops. As the implicit web admin, I also maintained and initiated enhancements to the website, such as new content, ecommerce product management, and extensive copywriting.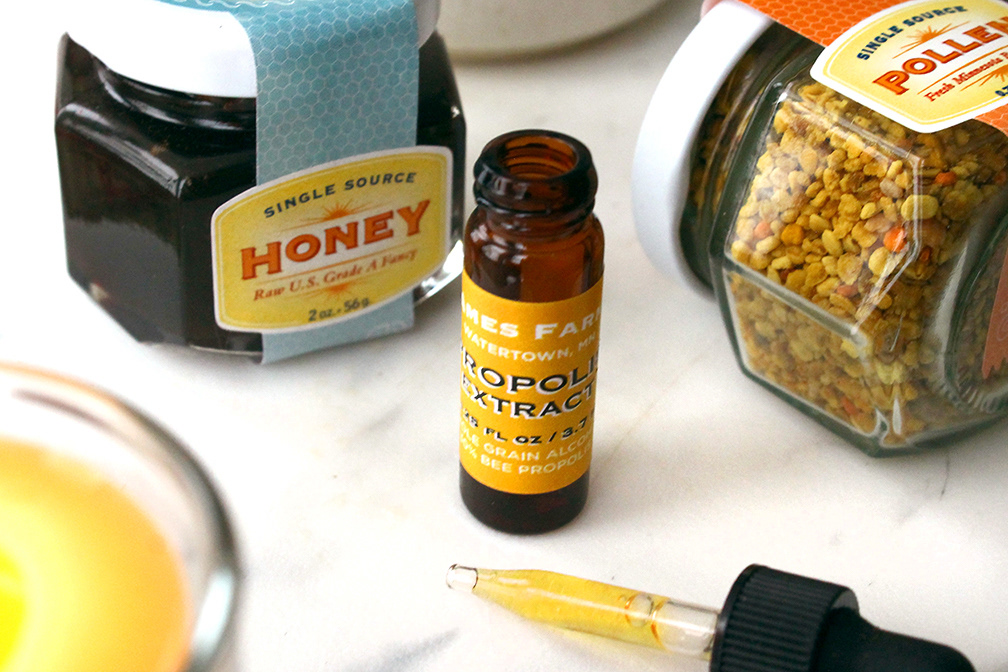 During my time at Ames Farm, we released a couple of brand new products and seasonal items that required labels appropriate to the established brand style of the original honey jars.
The smallest 2-oz honey jar also makes a great customizable party gift, so we expanded the label design offerings beyond solid colors to include more seasonal styles for events held during fall and winter (or for people who just love plaid).

I got to flex my photoshoot skills throughout my time at AF, as the defacto social media and web manager.